Pricing Initiatives Will Drive Revenue Recovery
The impact of the pandemic has had a far-reaching effect on all aspects of our business and personal lives. As businesses begin to address their recovery plans, unfortunately, it is not always clear which initiatives should be prioritized.
Companies should be prioritizing those initiatives that have the shortest time to market and the greatest impact on revenue.
With Bubo.AI's Revenue Recovery App you find answers to a range of pressing questions:
Which customers should I prioritize?
Which customers' recovery trajectory is improving?
Which customers are my "rising stars" or "true drifters"?
Which customers' brand/profit sensitivity may impact the bottom line?
No Risk Offer
The team at Bubo.AI realize that many companies are dealing with difficult economic realities stemming from the COVID-19 crisis.
Because Revenue Recovery will uncover new customer insights in an actionable and easy to understand dashboard, we believe it can help your company bounce back even faster. Even better, the team at Bubo.AI will support your onboarding to the app and not charge any fees for the remaining months of 2020.
Apply by 31/11/2020

With Bubo.AI's Revenue Recovery, we have uncovered new insights about our customers' buying behavior and changed our selling strategy accordingly. It would have taken years for us to do what the data scientists at Bubo have done in a matter of days."
Robert Glasper
National Customer Service Manager
Tarmac
Experience the Revenue Recovery App in action
What Bubo.AI Will Deliver To You
1. Fresh New Customer Insights
Supported by Microsoft's world-class Azure cloud infrastructure, Bubo.AI will process your input including customer data, transactional data and financial data. Our team of data scientists will build customer profiles that allow you to measure customer changes during the recovery period. Also, using multi-dimensional comparisons between similar groups, the app will identify common recovery patters. Moreover, your company's financial metrics be used to measure profit/revenue changes over time.
2. Actionable Behavioral Segmentation
We use a two scale model to group customers' behavior based on main financial measures and to map the customer direction-of-travel to take appropriate actions.
The resulting analysis helps you to segment your customer base into a four square quadrant to define the behavioral objectives for each segment.
3. Real-time Feedback Loop for Continuous Learning
Your Management Cockpit is weekly or monthly, according to your needs. It allows you to see changes in customer profiles over time as well as measures in customer potential and growth rates. With this knowledge, you will be able to adjust your pricing or promotion strategy, focus sales on key accounts, and optimize product/inventory levels.
Bubo.AI continually optimizes the model based on new data feeds and measures the impact of the decisions made during the recovery phase.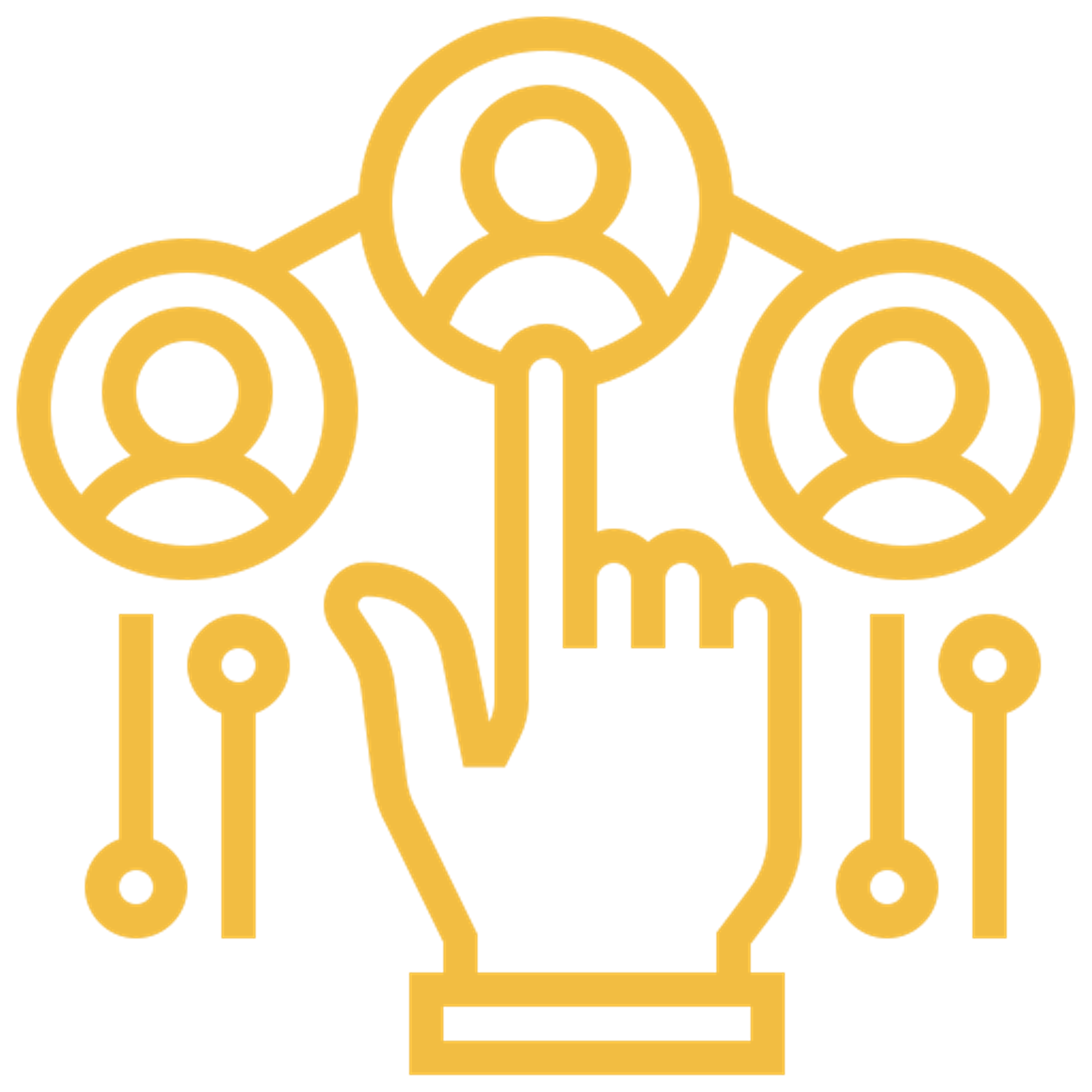 Which customers are the priority one now?

Mapping customer change on all features to provide a recommendation based on the customer dynamics.
Which customers' recovery trajectory is improving?

Measuring customer recovery direction to determine their current and future position in the segment.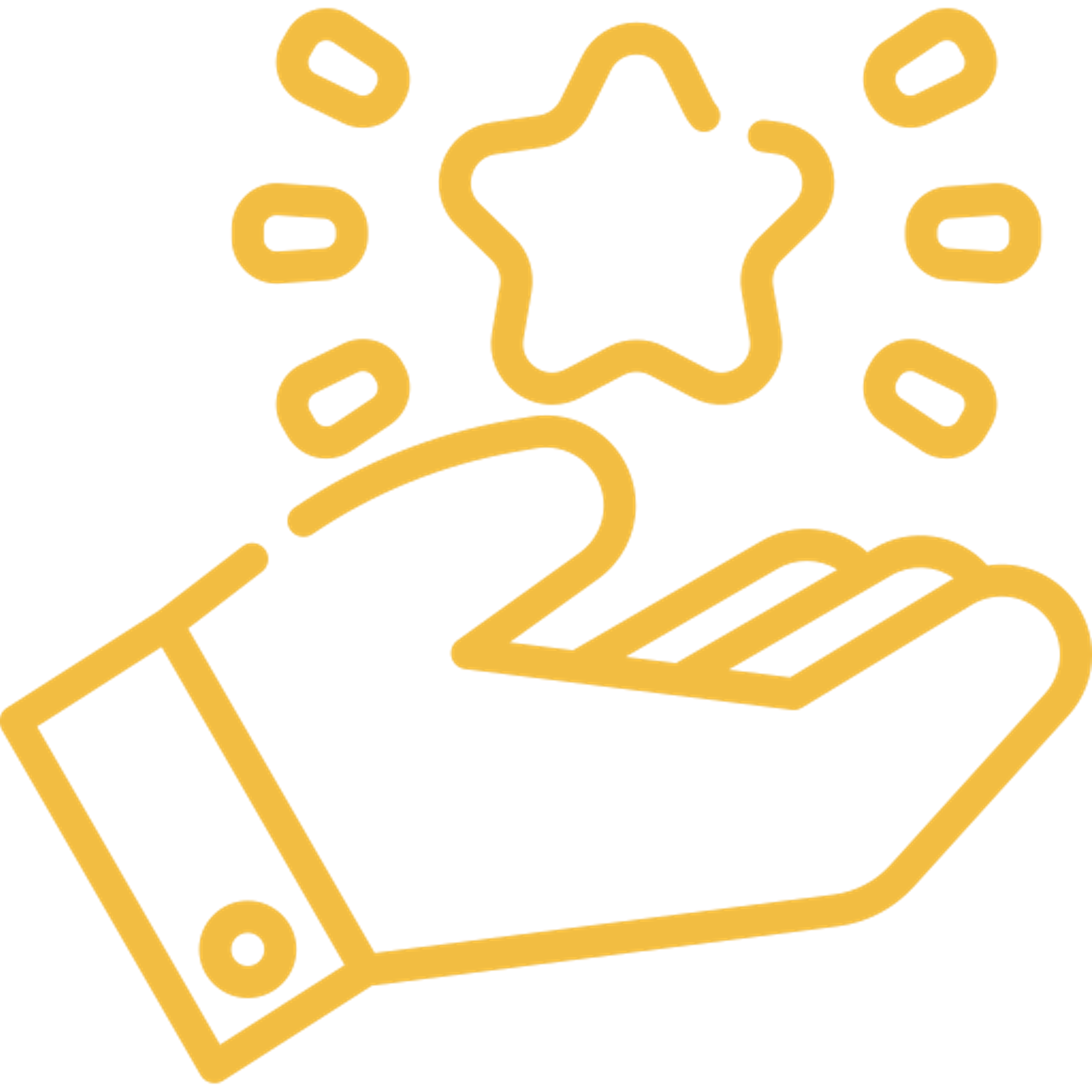 Which customers are my rising-stars or true 'drifters'?

Identifying the high and low performers to take further actions; mapping changes over the time and against the segment.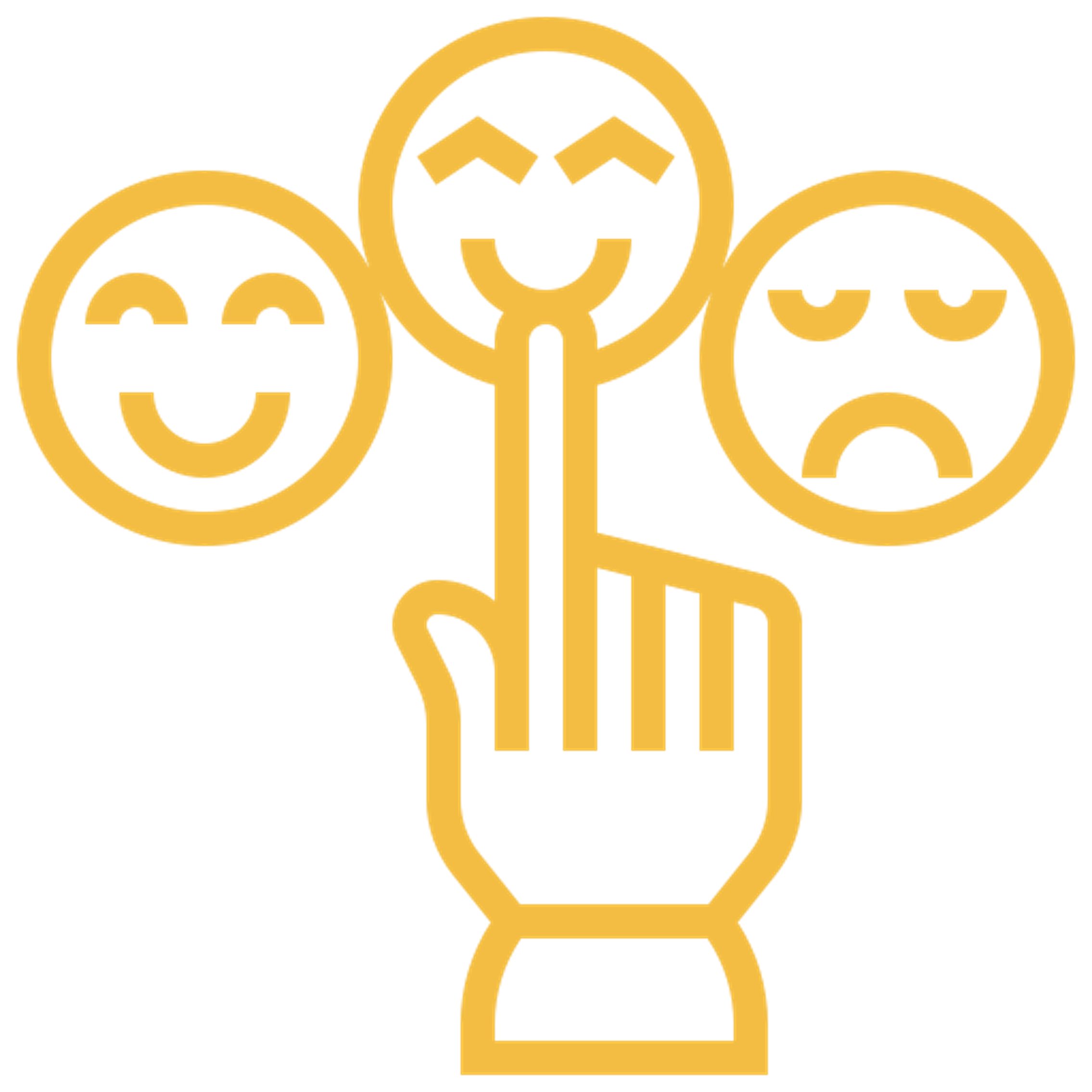 Which customers' profit sensitivity may impact the bottom line?
Defining customer sensitivity based on the product mix, brand and price changes to determine the potential financial impact.