FREE DATA DISCOVERY
THE PROOF IS ON US
No Risk Offer
What if you knew exactly which of your customers would accept a higher price - and for which item, in which situation?
Bubo.AI uses AI technology to calculate the price a client is willing to pay for each product, each day.
We help customers optimize selling prices, and we determine your path to more profitability with customer value-based pricing. Normally, we reach a minimum gross margin increase of 2% while maintaining volume. Every additional % in gross margin, gives you an additional 10% in net profit.
The proof is on us: Ask for a free data check to get our estimate of the margin percentage hidden in your data.

With Bubo.AI, we have uncovered new insights about our customers' buying behavior and changed our selling strategy accordingly. It would have taken years for us to do what the data scientists at Bubo.AI have done in a matter of days.
Robert Glasper
National Customer Service Manager
Tarmac
Who is willing to pay a higher price?
Bubo.AI is specialized in finding out which customers are willing to pay more, for which products and in which situations.
To give you a verified and confident estimate of the potential margin increase, we offer a free Data Discovery before we start our cooperation.
Your first step towards more profit is risk-free.

Our technology is so advanced compared to existing pricing solutions we know it sounds too good to be true. Let me explain over a virtual cup of coffee how we examine your data in our Data Discovery for free. So the proof is on us!

Alan Timothy
CEO
Bubo.AI
Three Steps to More Profit
Bubo.AI usually cooperates with clients in three phases: Data Discovery, Proof of Concept, and Deployment.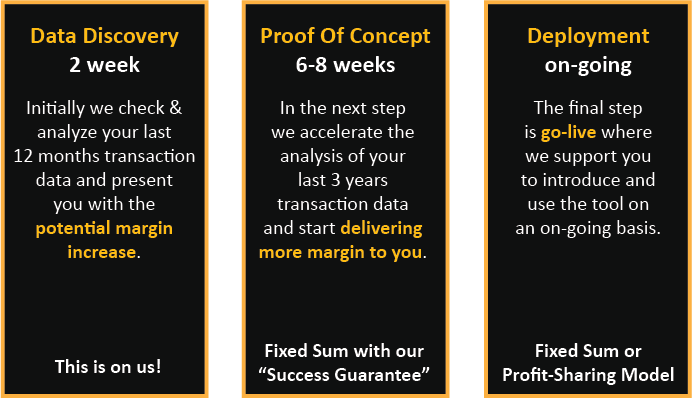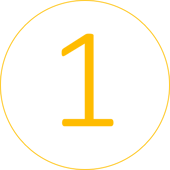 In Phase 1, the so-called Data Discovery, we run a free data check for you to see if customer value-based pricing works for you.
We examine 3 months of your transactional data and give you a well-founded assessment of how much margin uplift we can promise you. 10 standard data points readily available in your ERP system such as invoice number, product sold, sales price… are enough for us.
This phase is entirely free.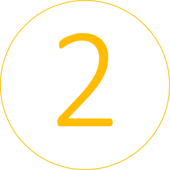 In Phase 2, the Proof of Concept (PoC), we finetune our findings and work our AI magic on a larger data set – at least one year, ideally more. Already in this phase, we start delivering more profit to you immediately.
Our advice is clear and targeted to specific customers, products, and situations. A comparison group of customers and/or products verifies the process.
We begin the journey to true customer value-based pricing with a thorough check of rebate and discount terms. Then we move on to customer segmentation and micro-segmentation based on customer behavior.
To prove how confident we are and how powerful the Bubo.AI technology really is, we offer our proof of concept at either a fixed fee or for free, charging only a percentage of your profits achieved.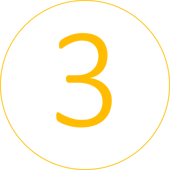 In the optional Phase 3, the Deployment Phase, you can utilize our set of tools on an ongoing basis, accompanying your daily business. You can implement our toolbox into your existing environment or use it as a stand-alone solution.
Which results can you expect from the Data Discovery?
The devil is often in the detail – and in the AI world, the devil is in the data.
In the Data Discovery phase, we examine your data with our AI toolbox, including behavior network models, machine
learning algorithms and automatic feedback loops as well as 3 different AI-engines for customers, pricing & performance.
As a result, you will get detailed information on your margin opportunity as well as the potential gross margin improvement.
If you are satisfied with the result of the free Data Discovery, it is entirely up to you to decide for a Proof of Concept (PoC).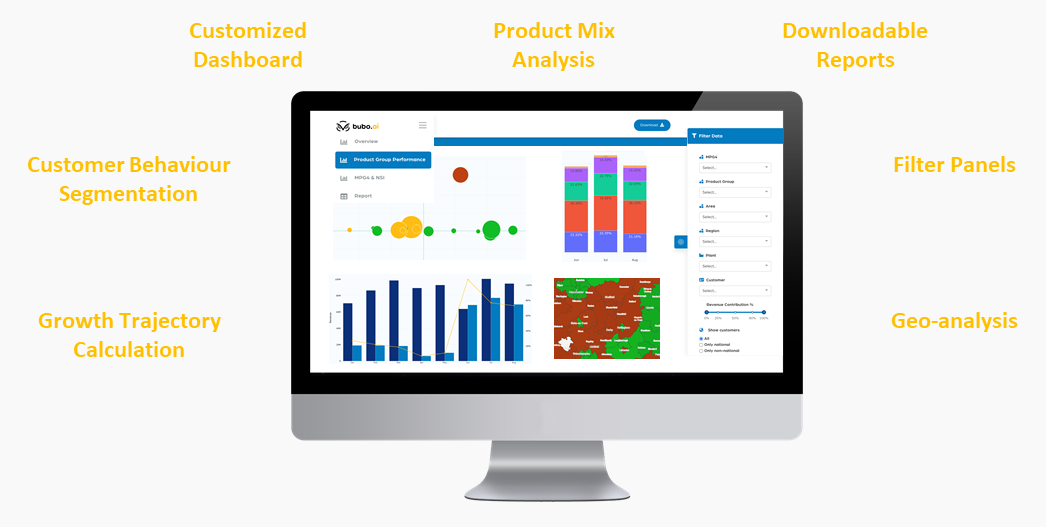 Let us invite you for a virtual coffee and tell you more about our free data discovery offer. Let's start finding your missing margin today!
Get your answers to the following questions:
• What can AI-powered pricing do for you?
• How do we calculate the potential profit improvement?
• How quickly can you see results?